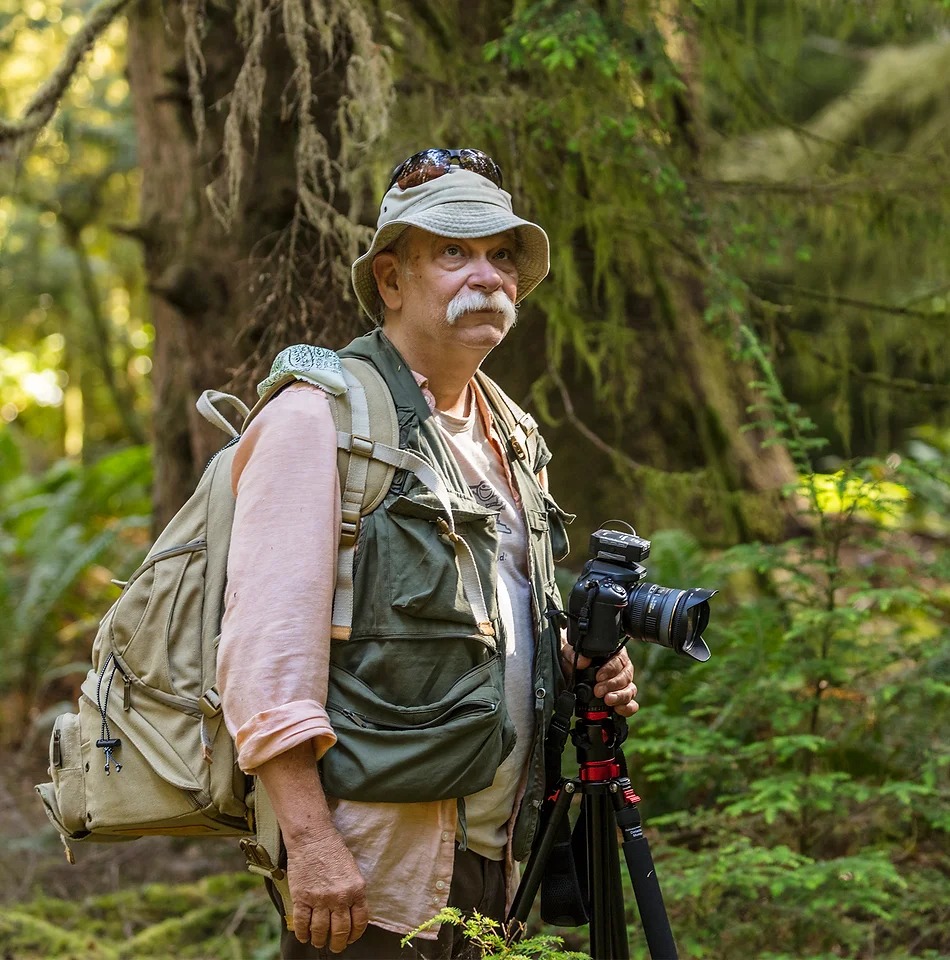 Bill Posner Image Artisan
Bill Posner is an Oregon-based artist and Image Artisan whose motivation comes from the world around and within. Most of his images are based off a photograph foundation, however, the camera is only the beginning and just a small part of his art and image creation. ?
Bill is a product of a painter mother and photographer father so he is constantly discovering hints to creativity that have been passed down to him. He invites the viewer to see through his eyes and experience what he feels. He brings you into the image and allow your imagination to take over.
Influences for Creativity
His work is a combination of various influences including the environment he's in, music, other artists, nature, dreams, and life itself. He grabs inspiration where it is and gives it his own personal influence and spirit. His subject matter extends from outdoor, nature and wildlife work, into commercial products, photojournalism, live events, and abstract imaging. He finds beauty in the simplest objects and can translate these to dramatic, sophisticated images produced on a wide range of formats. As a Newport resident, most of his choices of subjects are inspired by the areas natural beauty and local industry, supplying an unlimited amount of subjects. He volunteers his photography skills locally with the Oregon Coast Aquarium, City of Newport as well as the Lincoln County Historical Society.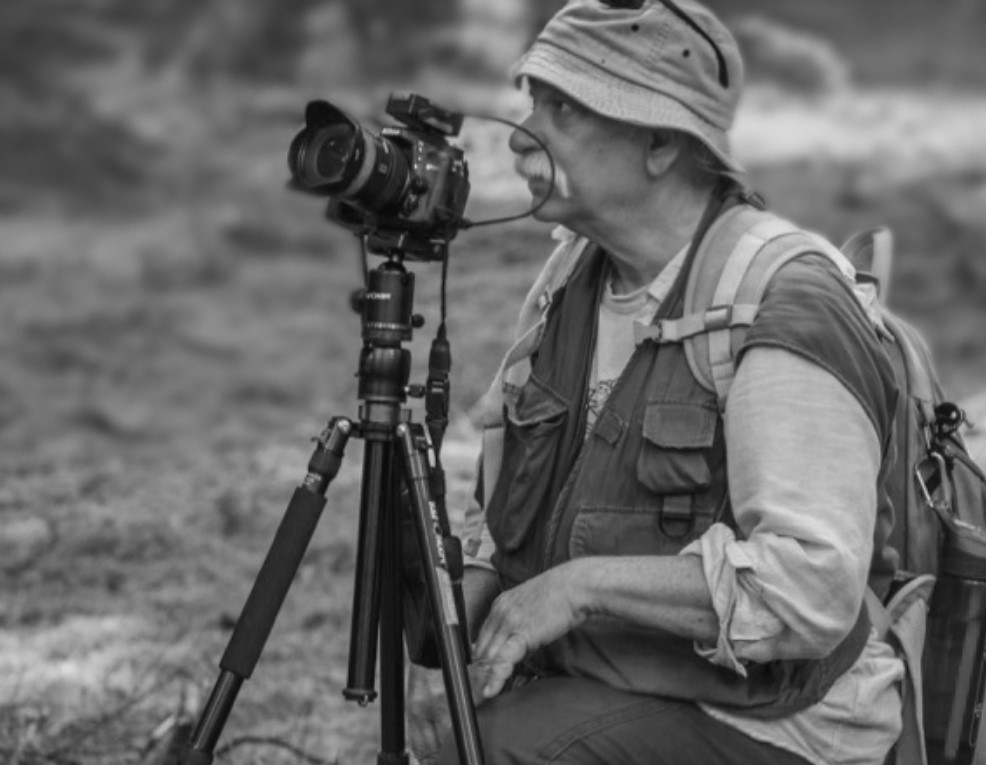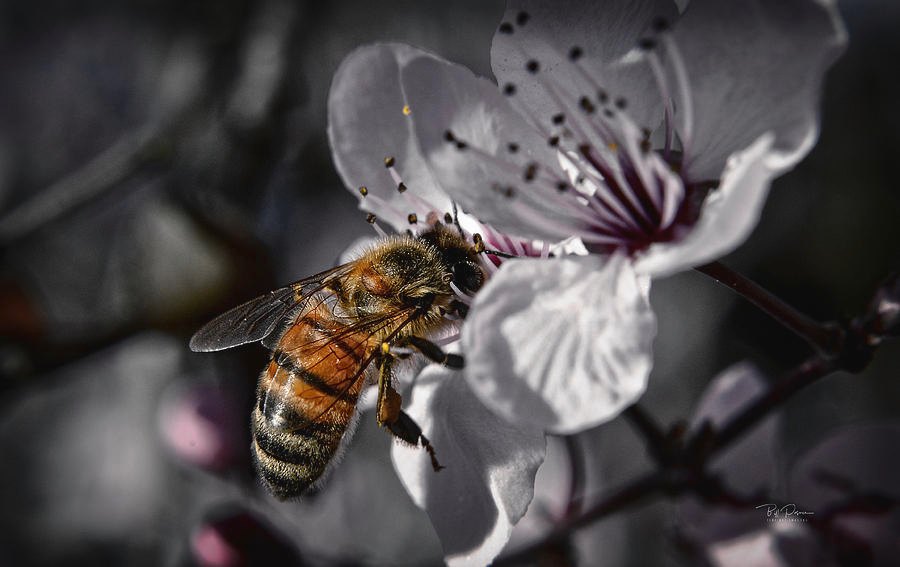 What He Can Do
Customization is Bill's specialty and he looks forward to what he can imagine with you for your project.
All his work is special ordered and many are limited edition works. He can also provide rental of images for staging needs for Real Estate, Auctions and Designers. If you are interested in any of his work, and have questions, please contact us
here.