Do you want to own one or more of Bill's art pieces? He offers multiple ways for you to own his art in many formats and on many platforms. He's listed ways for you to "Own it" below.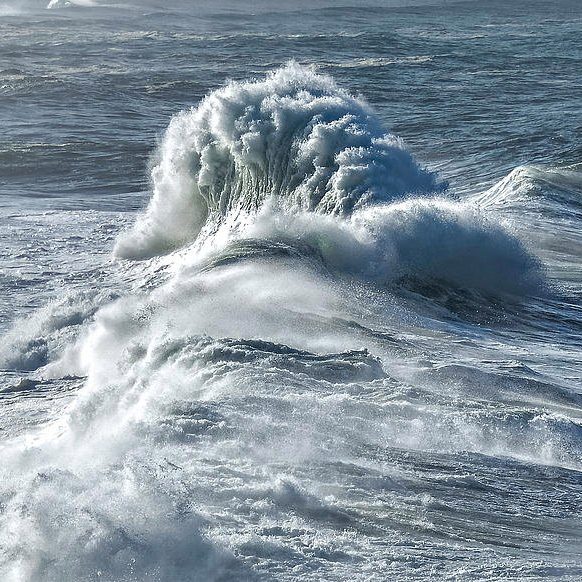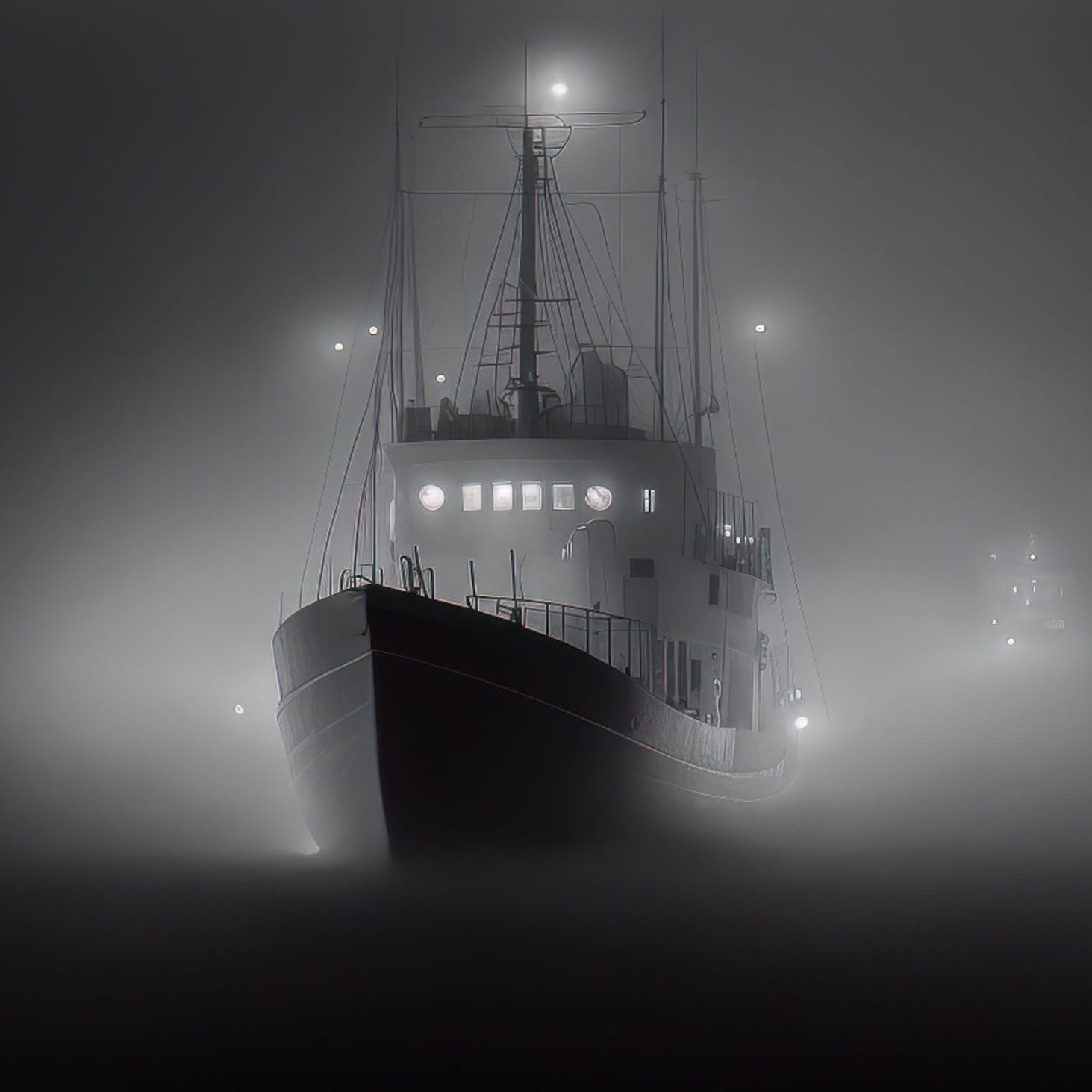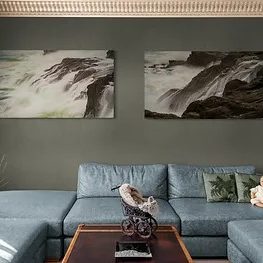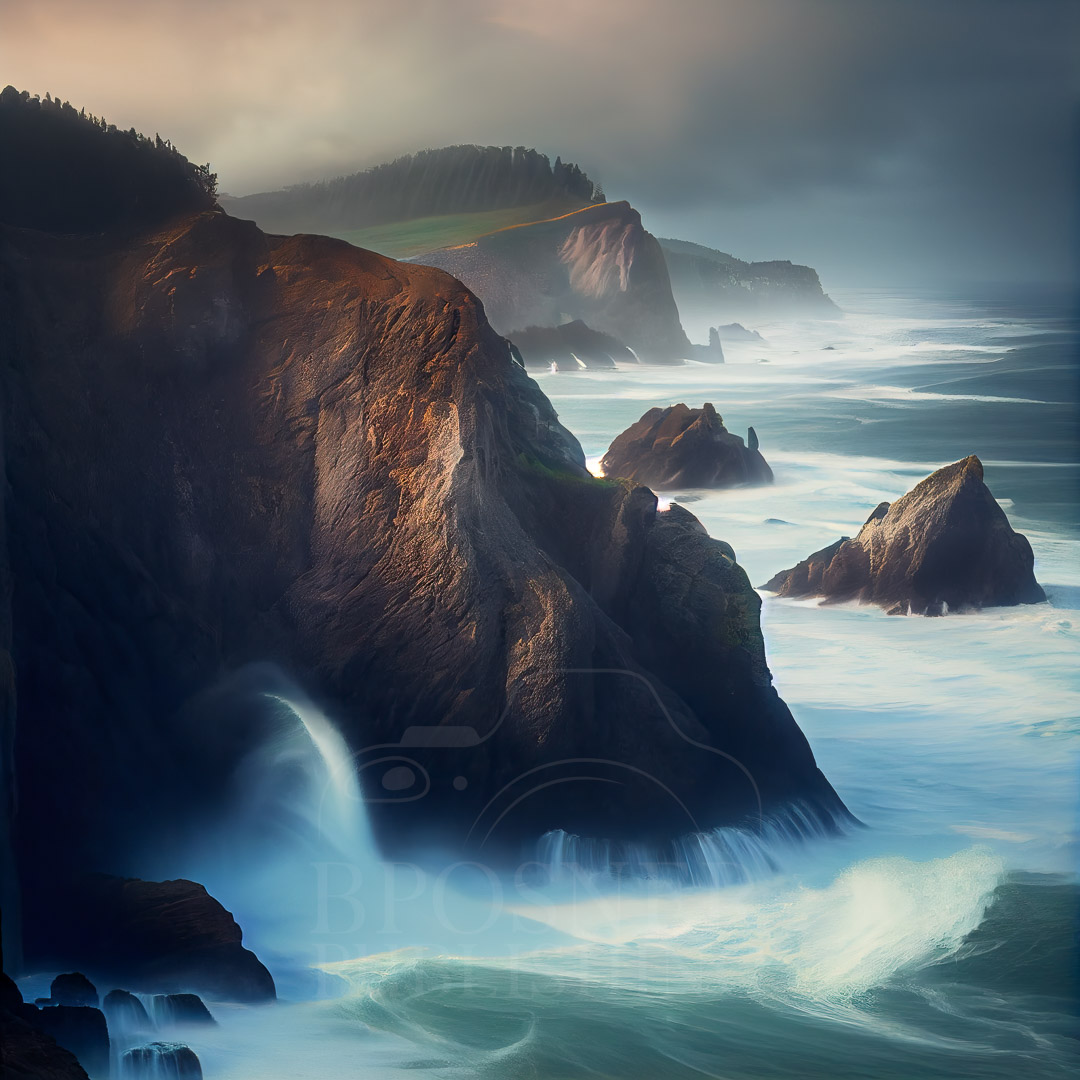 Bill Posner is an Oregon-based artist and Image Artisan whose motivation comes from the world around and within. Most of his images are based off a photograph foundation, however, the camera is only the beginning and just a small part of his art and image creation.
​
Bill is a product of a painter mother and photographer father so he is constantly discovering hints to creativity that have been passed down to him. He invites the viewer to see through his eyes and experience what he feels. He brings you into the image and allow your imagination to take over.
Bill can provide rental of images for staging needs for Real Estate, Auctions and Designers.
I Invite you to feel, what I see.