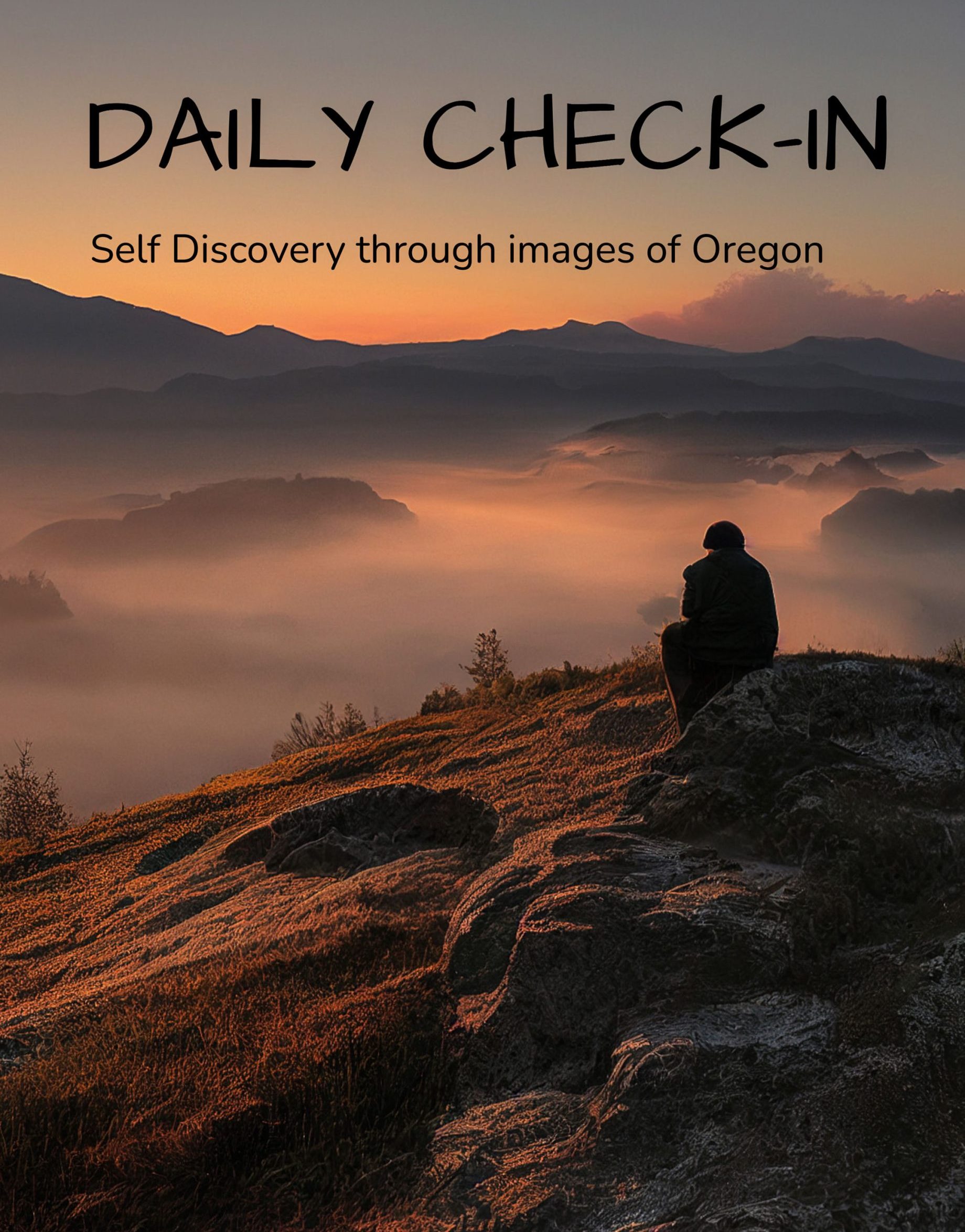 Explore Your Inner World through images and photographs of Oregon. A Reflective Journal for All Ages, invites everyone, young and old, to embark on a journey of self-discovery and contemplation. The acclaimed Oregon-based artist,
Bill Posner, lends his creative spirit to this engaging project. His award-winning photographs and original artwork serve as the backbone of this interactive journal, providing inspiration on every page. This journal is thoughtfully
sectioned, featuring spaces for personal writing, articulating emotions, and even coloring unique images crafted by Bill Posner himself. It also includes areas for evaluating your day and expressing gratitude. This journal is not
a daily obligation but a beckoning invitation to pause, think, and connect with your innermost self at your own pace. Consider it a personal retreat, a sanctuary where you can explore, reflect, and grow
.
Discover the adventure of a lifetime with Ping and Zippy, two best friends on a quest to find treasure and uncover secrets in a abandoned mine. With a map in hand and a compass to guide them, they embark on a journey filled with
riddles, puzzles, and obstacles. Along the way, they meet Miguel, a local villager who joins them on their journey and becomes a valuable ally. As they navigate through treacherous traps and solve mind-boggling challenges, they
come face-to-face with gold, jewels, and artifacts hidden deep within the temple. Join Ping and Zippy as they unearth the secrets of mysterious temple and embark on a thrilling journey filled with action, adventure, and friendship.
Get ready for an unforgettable experience in this page-turning, treasure-hunting adventure!
Lorem ipsum dolor sit amet, at mei dolore tritani repudiandae. In his nemore temporibus consequuntur, vim ad prima vivendum consetetur. Viderer feugiat at pro, mea aperiam