Intimate Visions – Ship Art
Intimate Visions – Ship Art
Intimate Visions – Ship Art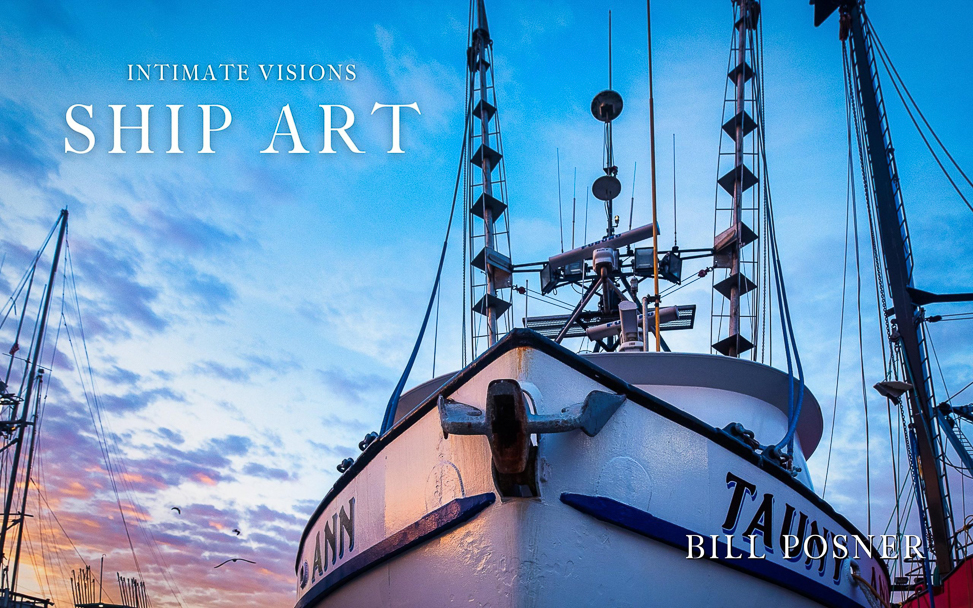 Commercial Fishing Vessels are full of their own art and beauty. Working machinery, Bill has great respect for the people who work on these vessels as well as the families that keep the home fires burning. The images are, mostly of Commercial Fishing Vessels and equipment, captured along the Coast of Oregon un the Pacific Northwest.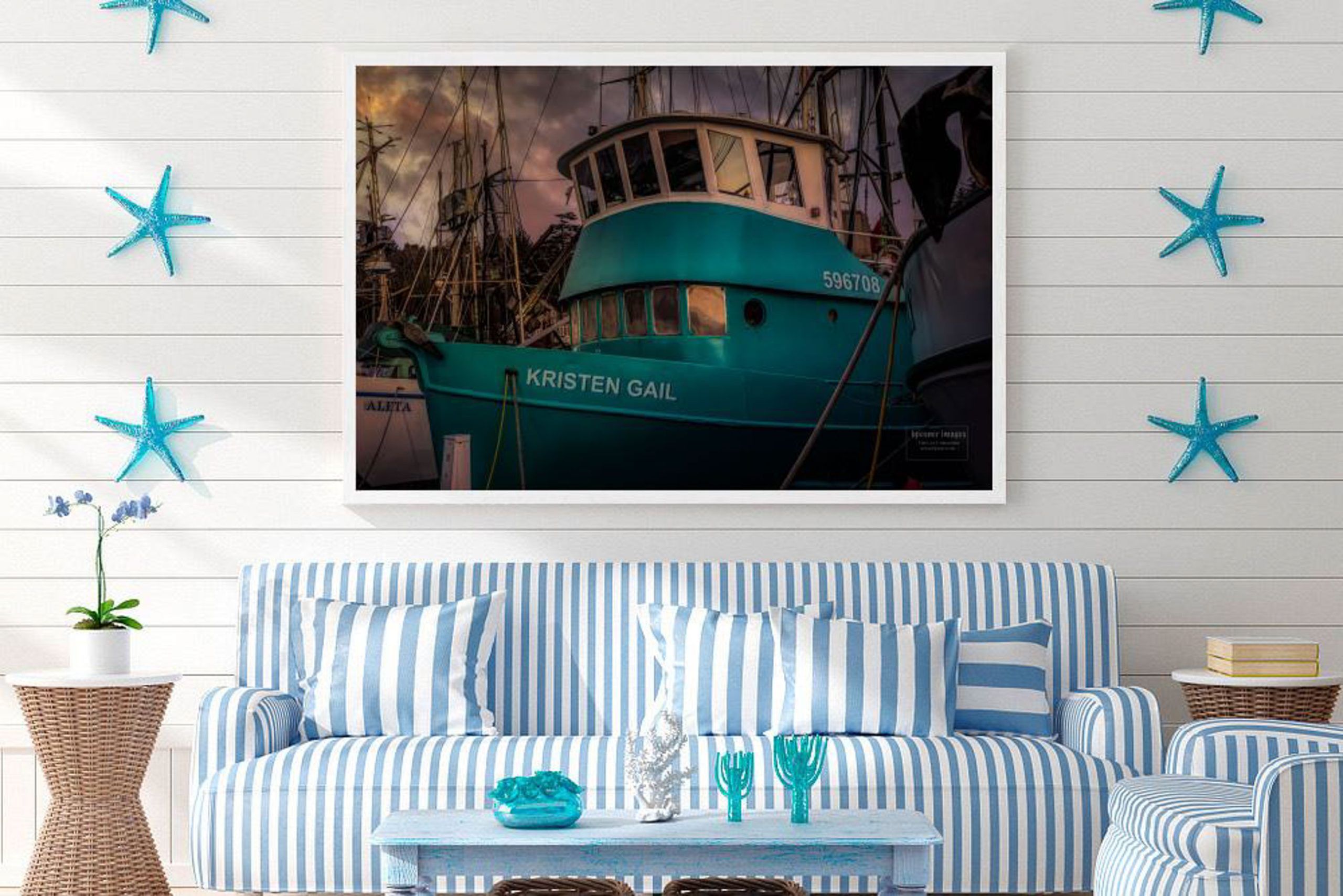 Appreciating the visuals within my curated photo books?
I am pleased to extend the option of acquiring these images as exquisite wall art pieces, personalized greeting cards, and more. Above is an illustration exemplifying an image from the book, tastefully showcased as a wall display. The presentation possibilities are yours to tailor – be it on metal, within classical frames, upon canvas, and an array of other alternatives. For your convenience, the hyperlink provided below will direct you to a dedicated section featuring images from this specific volume. Within, you can choose both the dimensions and the preferred display modality that aligns with your preferences. Pleases contact me through the contact link on the main menu if you have any questions or comments

After keeping journals of their adventures, the two Oregon kids are releasing their stories within fun interactive mystery books. With puzzles, riddles, coloring pages, word searches, mazes and activities The first in the series: The Mystery of the Abandoned Mine A...
read more