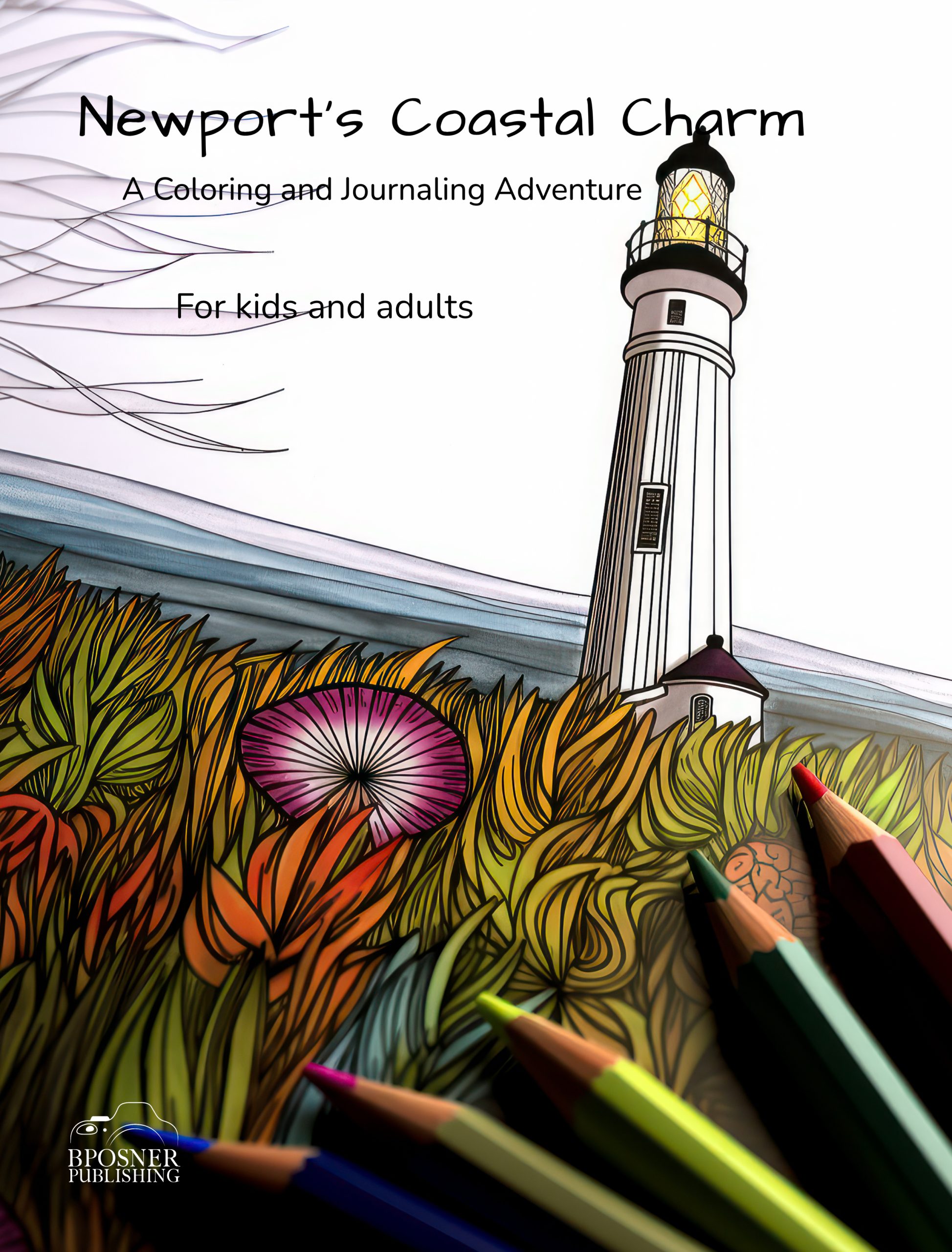 Coloring Book and Journal
Note: This 8.5 x 11 book contains the same coloring images as the 8.5 x 6 version, this book is larger and contains Journal writing spaceEnjoy coloring the stunning beauty of Newport, Oregon through the eyes of renowned photographer Bill Posner. This coloring book features a collection of Posner's photographs of Newport Oregon, each transformed into a unique and engaging black-and-white lined art coloring page for adults and children alike. Every coloring page includes an image and lined writing section to journal or jot down information about your coloring work.

After keeping journals of their adventures, the two Oregon kids are releasing their stories within fun interactive mystery books. With puzzles, riddles, coloring pages, word searches, mazes and activities The first in the series: The Mystery of the Abandoned Mine A...
read more