Oregon Waterfalls and Rivers
Oregon Waterfalls and Rivers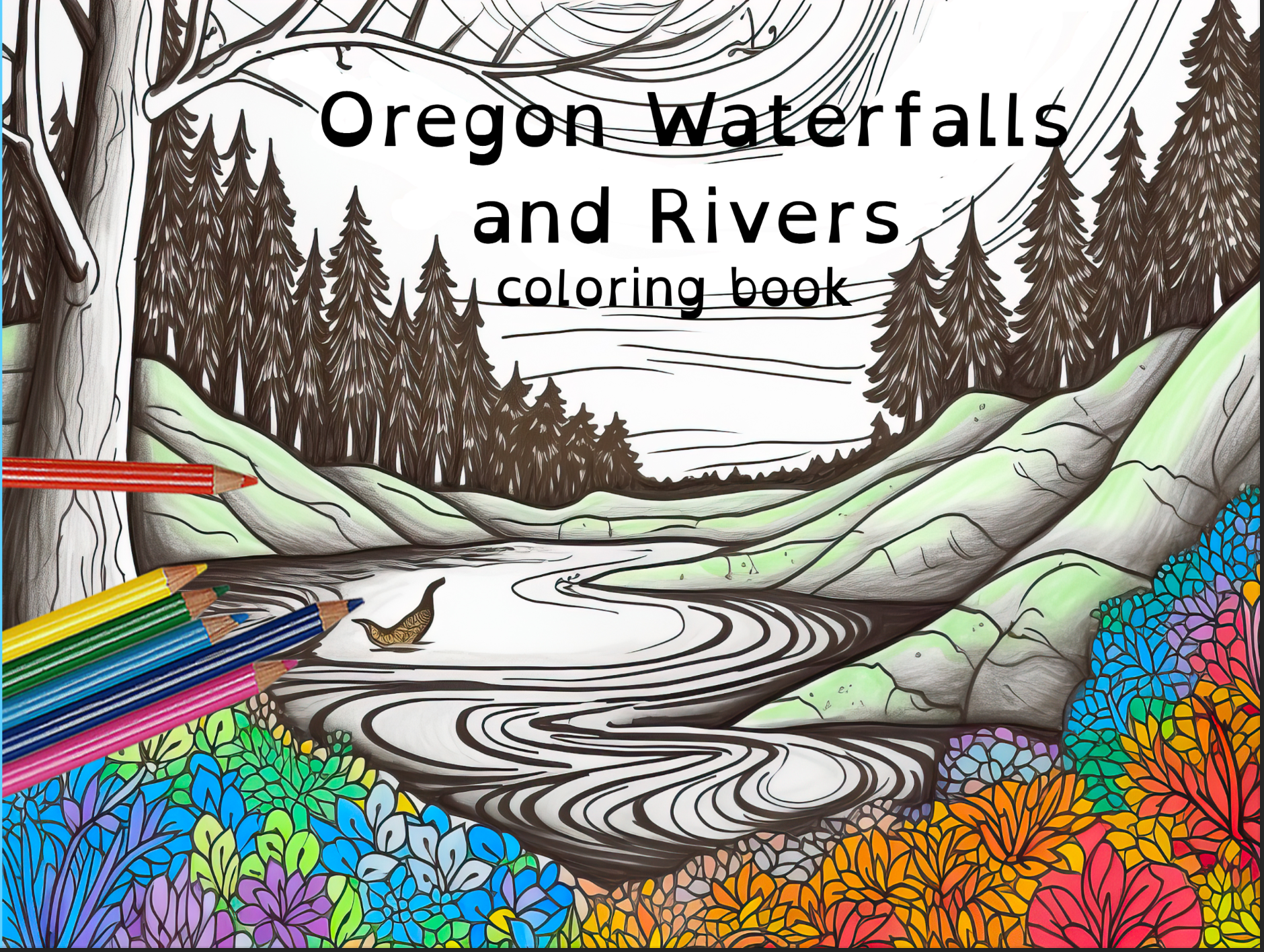 Take a creative coloring journey into Oregon Waterfalls and Rivers through the eyes of renowned photographer Bill Posner. These pages are stylized from Posner's original photographs, offering a unique and engaging experience with every turn. 
Each page features a unique black-and-white lined art coloring page, providing hours of fun and creative expression for both adults and children. With its ability to spark creativity and relaxation, this coloring book is perfect for seasoned artists and coloring enthusiasts of all ages. Get lost in the intricate details and shapes, and add your own personal touch to these beautiful works of art through the magic of coloring Oregon Waterfalls and Rivers

After keeping journals of their adventures, the two Oregon kids are releasing their stories within fun interactive mystery books. With puzzles, riddles, coloring pages, word searches, mazes and activities The first in the series: The Mystery of the Abandoned Mine A...
read more