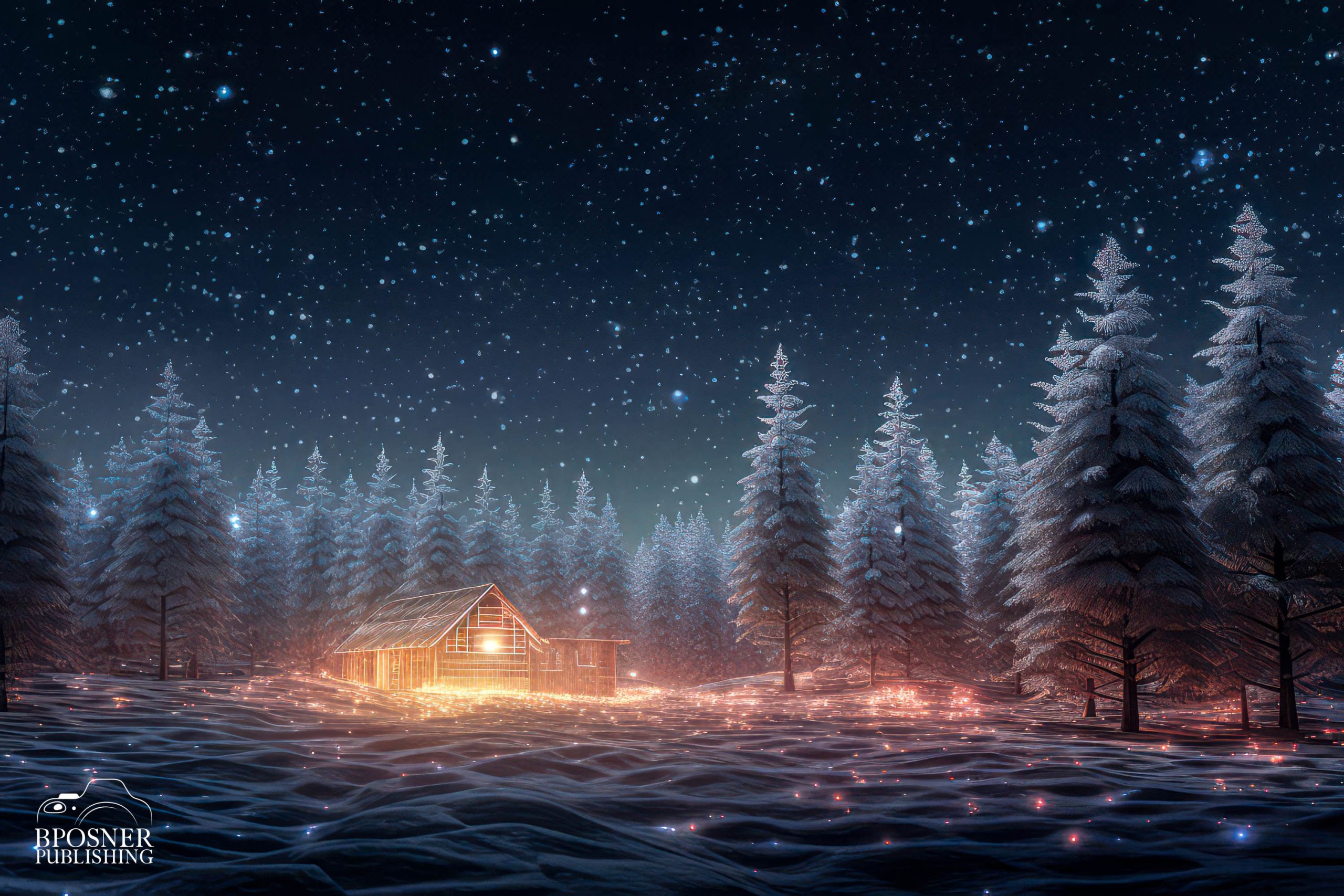 I'm excited, although a little late, to announce that my new collection of Holiday cards is now available! Thisyear's selection features designs with a clean, uncluttered front, without wording, perfect for recipients who like framing and displaying as a unique piece of holiday decor.
Inside, you'll find a blank space ready for your custom message, that you can have printed or leave blank and hand write each message. adding a personal touch to every card you send. Please note, you can buy individual cards, like 5 different ones,  or in box sets of 10 or 25 of the same card.  Box collections have to be the same image, to save on printing costs. 
Discover the collection and start spreading the holiday cheer by clicking on this link:   
New Halloween cards are now available for 2023 season on my Image Store <Click Here>
read more

After keeping journals of their adventures, the two Oregon kids are releasing their stories within fun interactive mystery books. With puzzles, riddles, coloring pages, word searches, mazes and activities The first in the series: The Mystery of the Abandoned Mine A...
read more